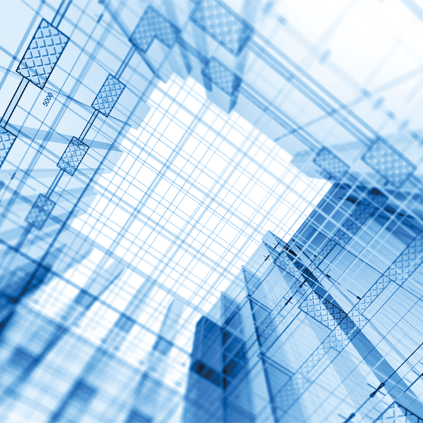 BIM files can be downloaded for free from:
- Datashare: add product references using the search engine and download them all in one click.
Go straight to Datashare
- "Download" button for the relevant data sheet. Simply click on the links below to be redirected.
2 formats are available: REVIT and IFC.
These files are also available on the following websites:
www.bimobject.com
www.polantis.com
www.bimandco.com
Couldn't find the reference you want? Contact us