CONCRETE AND OLD LACE
It's hard to imagine that such lightness was created from fiber-reinforced concrete. The new Jean-Bouin Stadium in Paris was designed by Rudy Ricciotti, the winner of the 2006 National Prize for Architecture. Manipulating the material to perfection, he succeeds once again in making something that marries both resilience and light. The stadium itself is a structure full of lattice-work and curves.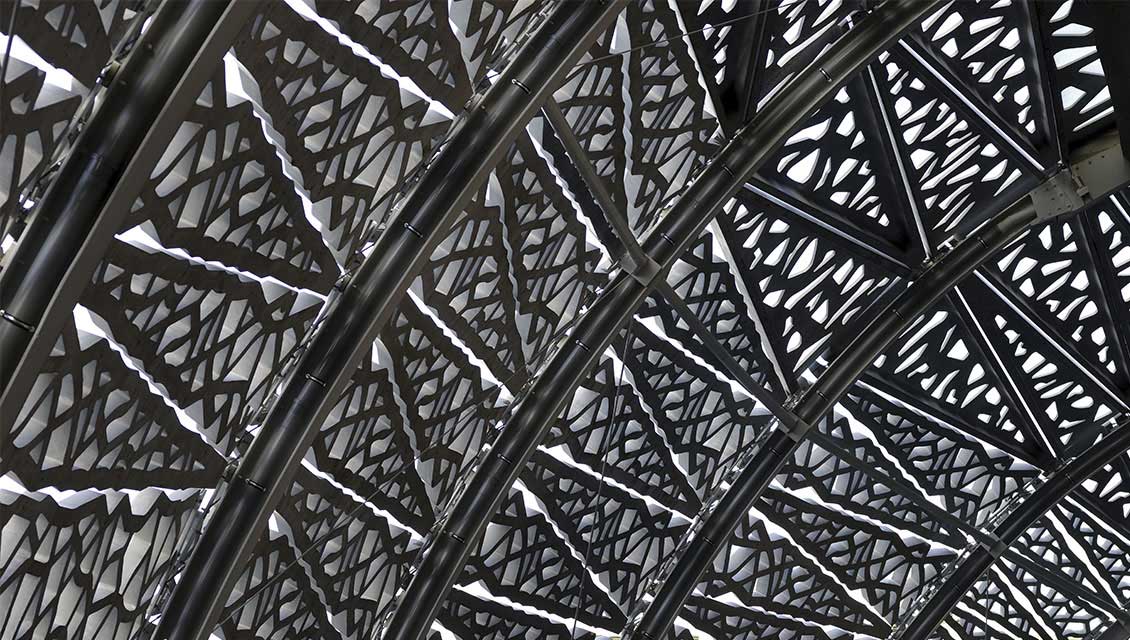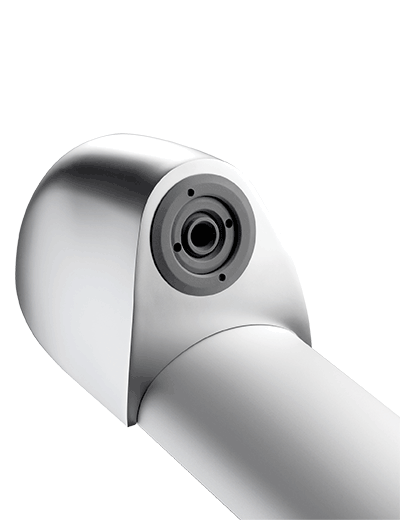 POETIC WAVES
In the same year that he was working on the MUCEM in Marseille, Rudy Ricciotti revisited the plans for one of the new stadiums of the Greater Paris area. He set out to surprise and to stand out, but also to give the entire project a delicately feminine feel.
Quite apart from the purely esthetic side, the technological and ecological achievements have really left a mark. Solar panels provide lighting, and there are low-carbon materials and rainwater collection systems for watering: sport is going green too. Ahead of the 2024 Olympics and the whole spectacle that goes with them, the Jean-Bouin Stadium is already creating a buzz.
DELABIE products installed:
SPORTING 2 time flow shower panel - reference 714700
TEMPOMATIC 2 electronic basin tap - reference 444000
TEMPOSOFT 2 time flow basin tap - reference 740500
Photo credits: Rudy Ricciotti Agency, Olivier Amsellem