ANGLE POISED
Three glass towers with an ecological spirit: the TNG group's mixed-use project Net Metropolis in Manilla is fast becoming a blueprint for the Asia Pacific region.
Designed by the well-known architects Oppenheim Architecture + Design,
they manage not only to tame the elements, but also to blend perfectly into their surroundings.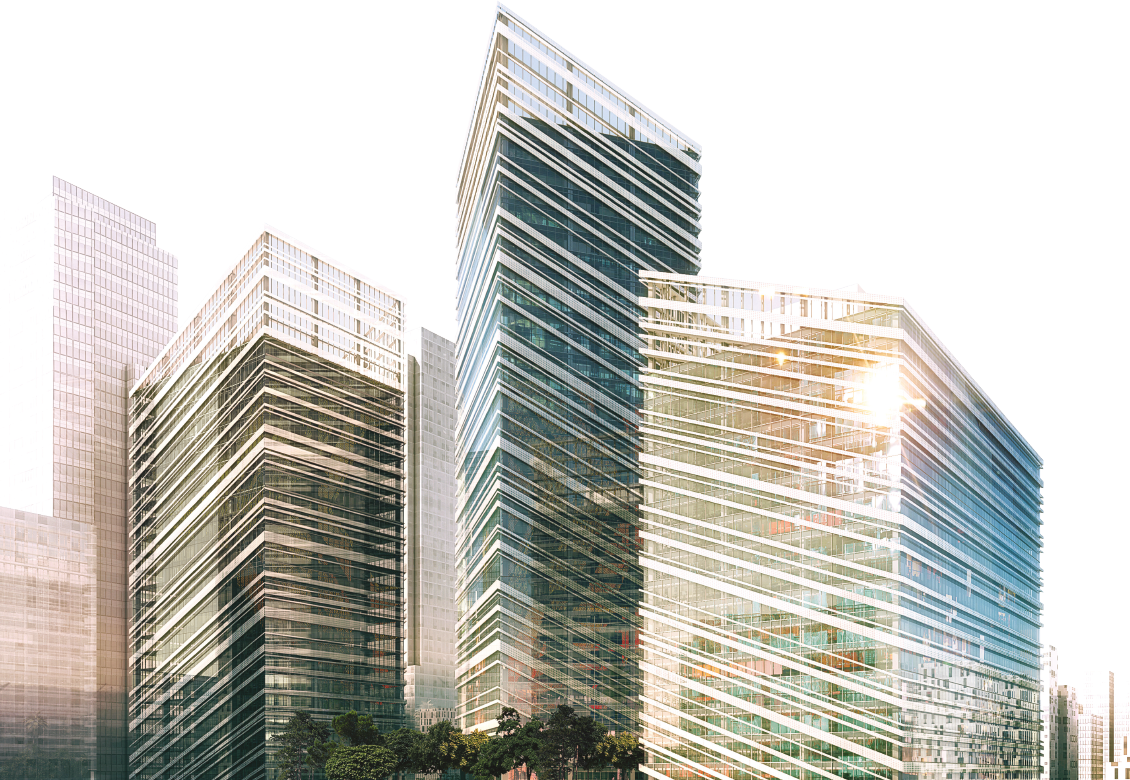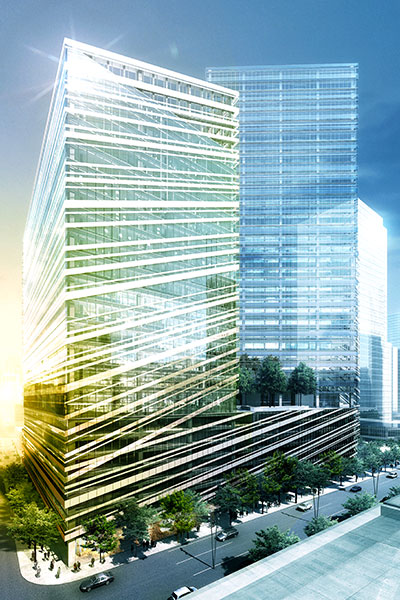 THE PHILIPPINES: AHEAD OF THE GAME
Each detail, from the direction they face to the overall design, has been carefully thought out to create maximum impact. Analysis of the solar conditions and the external views means that each tower has its own specific orientation.
Optimal light penetration, carbon-neutral exterior shades, wind turbines mounted on the roof, collection and re-use of rainwater and condensation from air-conditioning systems for the landscaped gardens…
It comes as no surprise then that the 38-storey Net Park Tower, completed in 2016, won the 5 star Best Commercial High-Rise Development prize at the International Property Awards. And, moreover, it is currently being evaluated for a 5-star rating under the BERDE Green Building Rating System.
DELABIE product installed:
TEMPOSOFT 2 time flow basin tap - reference 740300
Photo credits: Luxigon, Oppenheim architecture + design