DELABIE has given a voice to its representatives to identify the core values that guide them each day.
A forum was arranged to include each department and entity within the Delabie Group.
Discover, through the lens of our stake-holders, the company culture and values that ensure the continued success of our business: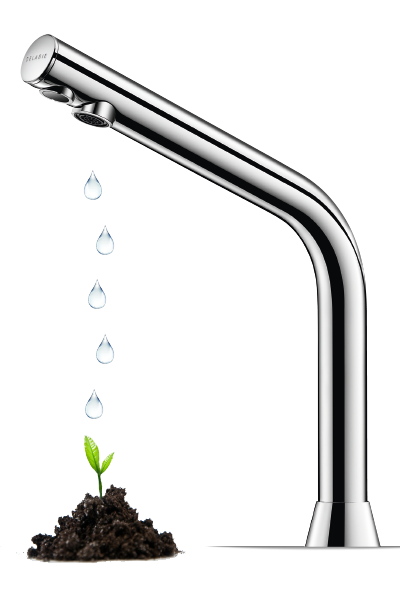 DELABIE is FAMILY:
We are an independant company with long term foresight, from generation to generation.
Our leaders work tirelessly on behalf of the business. They are readily available on a daily basis to share their vision of the future and desire for longevity.
EXPERTS at DELABIE:
Our teams are filled with passionate individuals, who always strive for excellence, and are constantly improving and learning new skills.
DELABIE is LISTENING:
We work for a company that is dedicated to staff members and clients alike, in the interests of open communication and conviviality.
DELABIE onwards and UPWARDS:
Our business is always innovating, and is pursuing international expansion in the spirit of successful and healthy company growth.
DELABIE, for LIFE:
Our business is committed to the preservation of the planet's resources, and supports sustainability throughout the production process.
Come and join the adventure! Find out more about our career opportunities!