Hygiene and overconsumption of water in public buildings
What the health crisis has revealed!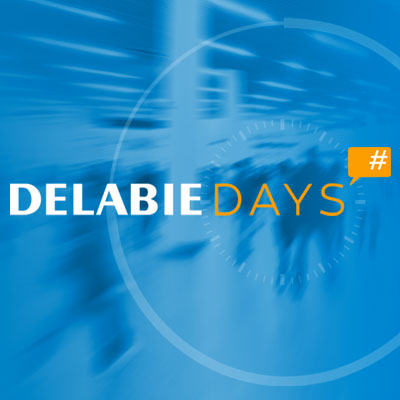 Watch our webinar again and discover, in just 30 minutes, why public washrooms are going to have to adapt quickly.
Available on demand, this webinar, part of the DELABIE DAYS, is presented by Siven Sawmy, UK Marketing and Communications Manager at Delabie.
The Covid-19 crisis has highlighted various issues relating to user and system hygiene, and also overconsumption of water which Public Buildings are going to have to face.
DELABIE discusses the major challenges and presents solutions to counter them.